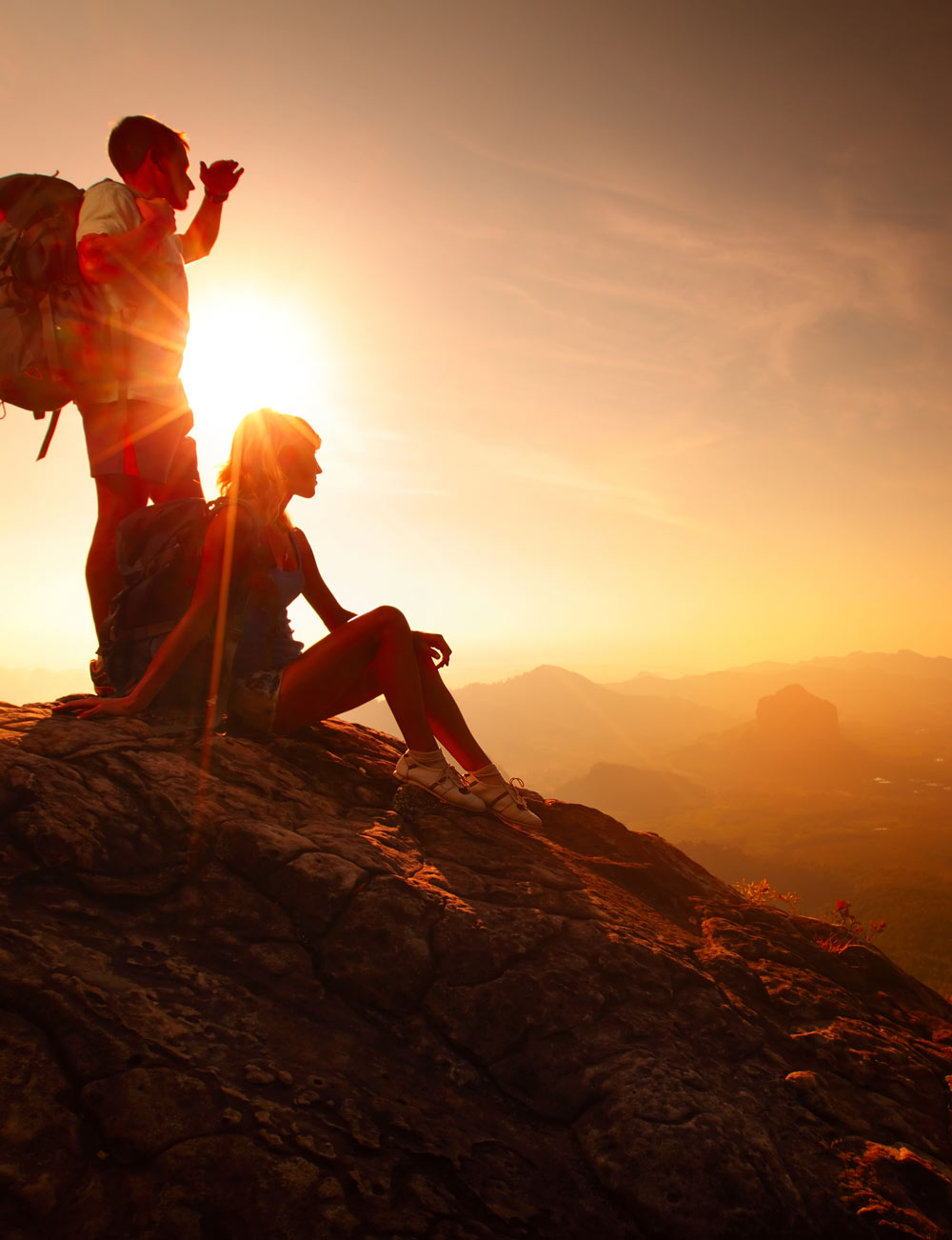 Reach out for anything!
WE'RE HERE FOR YOU
Contact Cell/Landline, Internet, TV, Alarm, XM, Pest, and more! LowerMyMonthlyBillsNow.com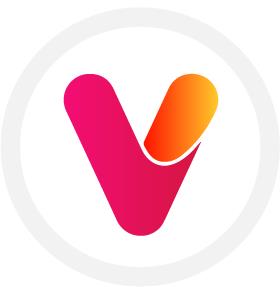 Phone: 2034095997
Email: lowermybills@justviv.com
20 Ketchum St., 2nd Floor
Westport, CT 06880
Email: support@justviv.com
Phone: 833-VIV-LIFE (833-848-5433)
M-F 10am to 4pm ET
Fax: 888-270-7655

If your dream doesn't scare you, it isn't big enough.